Option MJD, LLC
Research Scientist & Project Management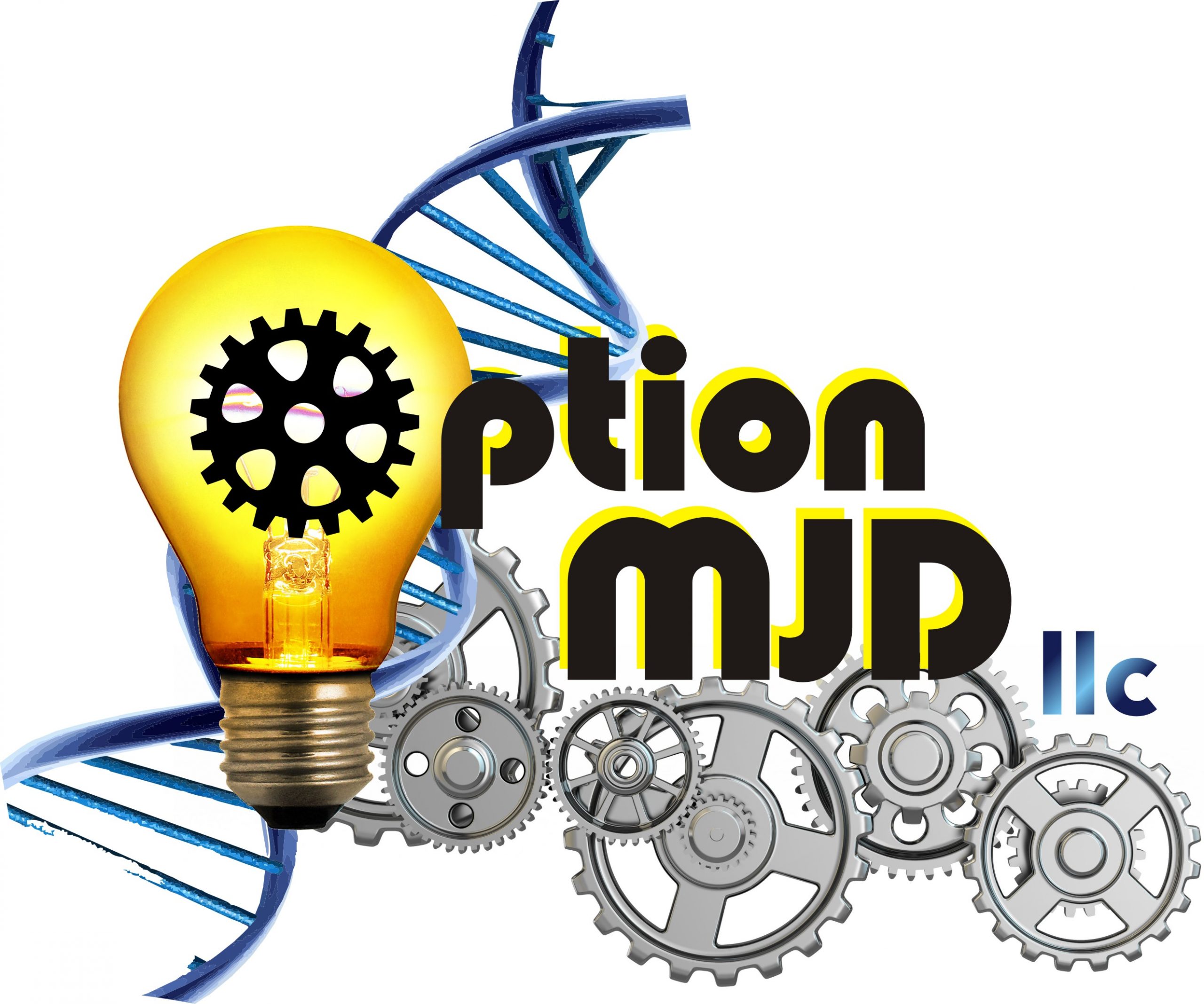 Do you know how hard it is to get important, yet not urgent, projects completed when resources are limited? Do you know how hard it can be to transition an idea from proof of concept to commercialization, especially with all the experimental needs and regulatory requirements? Option MJD, llc provides flexible resources to meet these challenges.
Mary Jo Davis has over 25 years in the animal health pharmaceutical industry. Mary Jo spent the first half of her career in the laboratory, strengthening her scientific and troubleshooting acumen. She then entered an applied phase, which involved translating scientific knowledge to all phases of product development.
Experience in: regulatory dossier creation and submission to FDA, EPA, and CFSAN; negotiation with the EPA; assessment and development of research programs based on regulatory requirements; protocol and report writing; conducting and coordinating studies using quality standards; identifying and coordinating activities with contract research organizations; translating assays and documents for post-approval purposes; developing assays and models; and identifying, selecting, and validating targets. Research areas have included: pesticides, food safety, bacteriophage products, coccidiosis, IBDV, and myogenesis.