ARX360
Architectural Consulting
Scott Perez, AIA, NCARB, CSI, MBA, CCS, CCCA, LEED AP, CPA, CBO, CAPE/AI, RID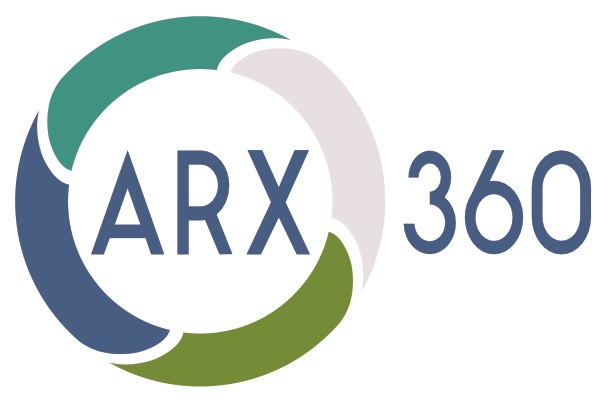 We are not just another Architectural Consulting Company… We Give You More Value!
In addition to standard Building Code review services, we also provide complete project management and will act as your trusted advisor every step of the way.
We have provided services to major corporations for ADA/Accessibility review of their existing facilities. This includes restrooms, furniture layout, building access/egress, elevators, overall compliance, site access and maneuverability, public access, corporate equipment and access to restaurant/dining facilities. We have helped develop a program that combines this information in conjunction with the overall building codes in order to ensure they have a way to address their facilities and prioritize and  plan expenditures to help them adjust their buildings to eliminate the possibilities of future lawsuits.