Belem Logistics
Logistics & Supply Chain Optimization
Monica Long, Owner/CEO
Matthew Long, President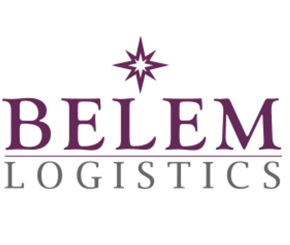 We are a minority woman-owned non-asset LLC 3PL specializing in domestic and trans-border supply chain optimization utilizing experienced talent, cutting edge proprietary software, and lean supply chain methodology.
We navigate through complex supply chains to create custom solutions by leveraging our people, systems, and processes.  Our executive board has over 100 years of experience leading the industry.
Our dynamic analytics, monitoring, and reporting technology turns data into strategic insight, and our processes are built upon key lean principles to continuously drive out costs while enhancing continuous improvement and customer satisfaction.
We navigate supply chain solutions so you can focus on your core competency.
10818 Cyrus Drive
Indianapolis, Indiana 46231