Ramey Real Estate
Realtor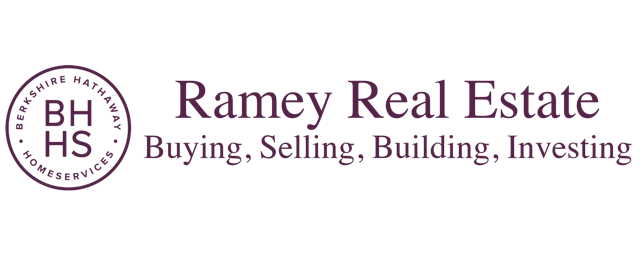 Helping buyers understand all details of the Purchase Agreement. Explaining all various financing options, from fixed to adjustable rate mortgages to understanding pros and cons of 15 and 30 year mortgages. Arranging appointments with mortgage representatives to pre-qualify you and determine the amount of mortgage you can obtain. We will discuss all the different architectural styles of homes to help find what is right for you. After your offer has been accepted, we will assist you in obtaining a homeowner's insurance policy, coordinate possession, help arrange inspections, and assist you in obtaining a Power of Attorney if needed.
We will perform comprehensive, computerized market analysis to establish fair market value for your home. Once a listing contract has been signed, we will photograph and/or video your property for listing in the Indianapolis Broker Listing Cooperative, which will be seen by over 4,000 cooperating REALTORS®, and for marketing purposes. All of the areas top agents will be notified of your new listing along with all potential buyers. Marketing your property will consist of open houses, in which we will follow up with each prospect personally, mailing campaigns, social media ads, and canvasing centers of influence to locate potential buyers. We will present and discuss all offers on your property with you and help negotiate the transaction with the other agents. Once you have accepted an offer we will assist in finalizing the sales contract, confirm all contingencies have been completed, and monitor all lender and escrow activities to ensure you have a quick and successful closing at the highest price and with the least amount of inconvenience to you.
Troy has had the opportunity to build two custom homes in the last several years with his wife, he knows just how exhausting, stressful, and draining the process can be. His vast knowledge of the building process is key when discussing your wants and desires in your ideal home build. Troy can assist you in choosing one of the multiple builders he has built trusting relationships with over the years and in finding the perfect site to build your new home.
Investing in real estate can be an easy and realistic way to build wealth and control your own financial future. Take control of your own retirement plan by investing in real estate. Real estate has opportunities for every budget and for people of all walks of life. We can walk you through all aspects of real estate investing and get you on your way to financial stability, contact us today.