Shinn Techonogy Services
Technology Consulting & Computer Support
J. David Shinn, President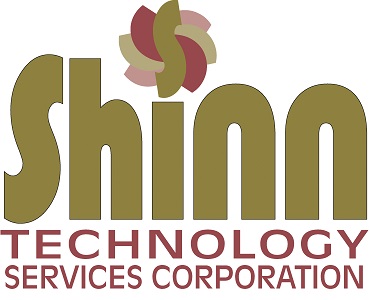 Welcome to Shinn Technology Services Corporation
Shinn Technology Services Corporation is based in Fishers, Indiana. Although our physical footprint is in Indiana, we provide remote support and consulting to businesses all over the United States.
We provide technology consulting, computer service and support, website development and social media setup to small business organizations. Our business has evolved over a 35 year period from a software development company to a premier service and support company. David Shinn has been the driving force in that evolution and in developing our culture. David learned a long time ago that "personal care and service to the client" is the only product any company has to offer!
For over 15 years we have been a trusted professional engaged by national companies to provide support for their local and regional offices. To name a couple: Lakefield Veterinary Group (Kent, WA) and The Stepping Stones Group (Lafayette, CO). We provide front end support for the Microsoft 365 environment to include software license management, cloud file storage, Exchange based email systems and SharePoint development.
P.O. Box 173
Fishers, Indiana 46038